HOMECOMING 2014 Information
Our first day of school begins on Monday, August 11th at 8:40am (delayed start schedule)
Click below to view this semester Important Dates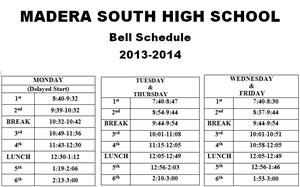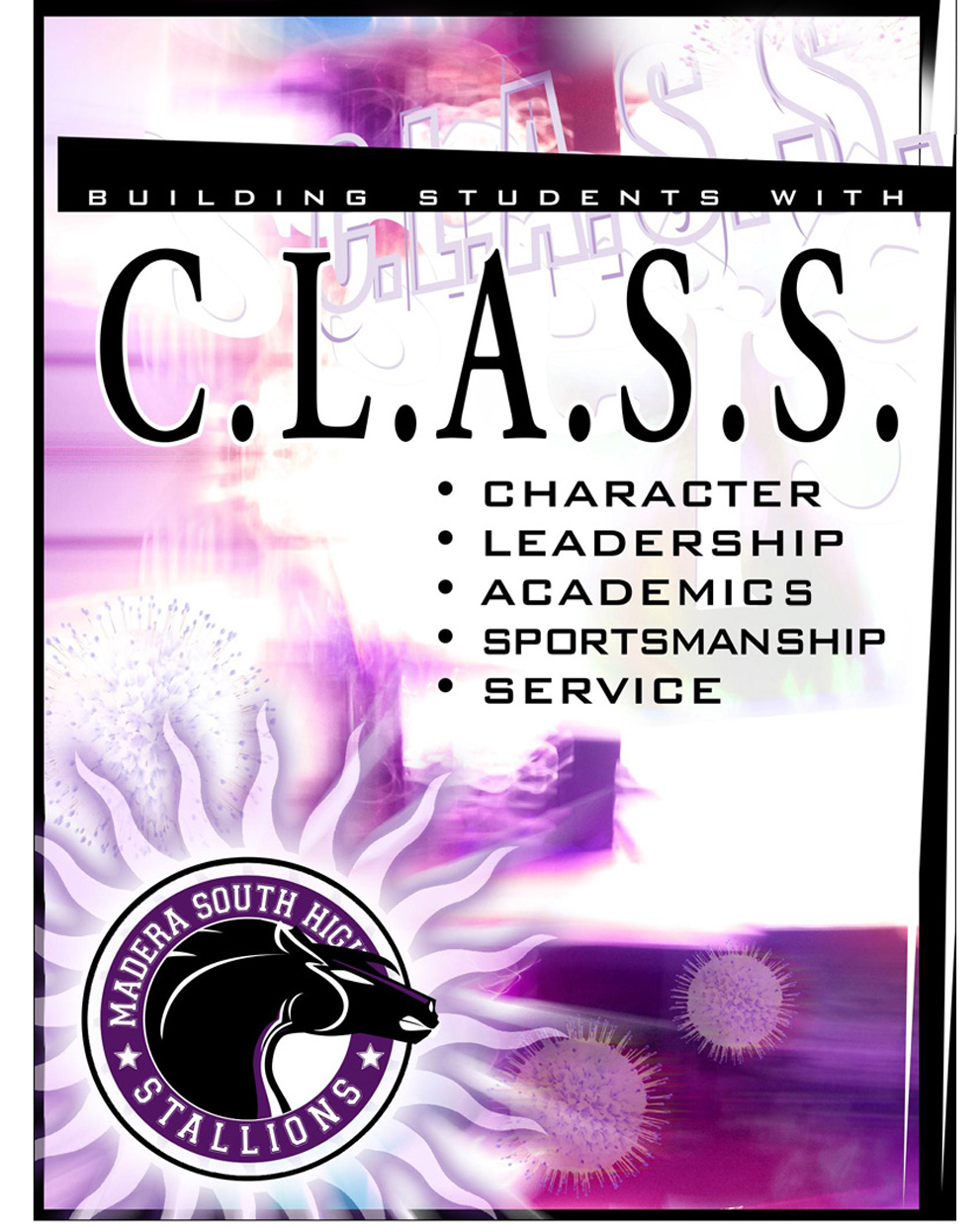 Welcome to Madera South High School and the 2014-2015 school year.

I look forward to another exciting, rewarding, and successful year as we continue to build on our Stallion traditions
The staff at Madera South High School is committed to providing you an exemplary education in a secure, positive, and challenging environment. It is our goal that you will leave Madera South High School with the tools necessary to be successful in all your future endeavors.
High school is an exciting and pivotal time in your life. It will be an extremely rewarding and unforgettable experience that will last a lifetime. I challenge you to take advantage of all the wonderful opportunities available on our campus. I encourage you to work hard, pursue excellence, and get involved. These four years will go by quickly and it is up to you to make good decisions and make every day count.
I look forward to celebrating your continued success.
Make each and every day count!!!
Todd Lile
Principal, Madera South High School
---

Madera South High School is located in Madera, California, in the heart of the San Joaquin Valley. We are a four-year comprehensive high school. We have an enrollment of over 3000 students and are part of the Madera Unified School District.
Please feel free to browse through our web site. If you have any comments or questions, don't hesitate to contact us.
---
Madera South High School is proud to announce that the Western Association of Schools and Colleges (WASC) has awarded the school a full

6-year Accreditation

. This award came after review of Madera South's accreditation self-study report, a 3 day visitation by an 8 member visitation team in March, and the review of the visitation team's report and recommendations.