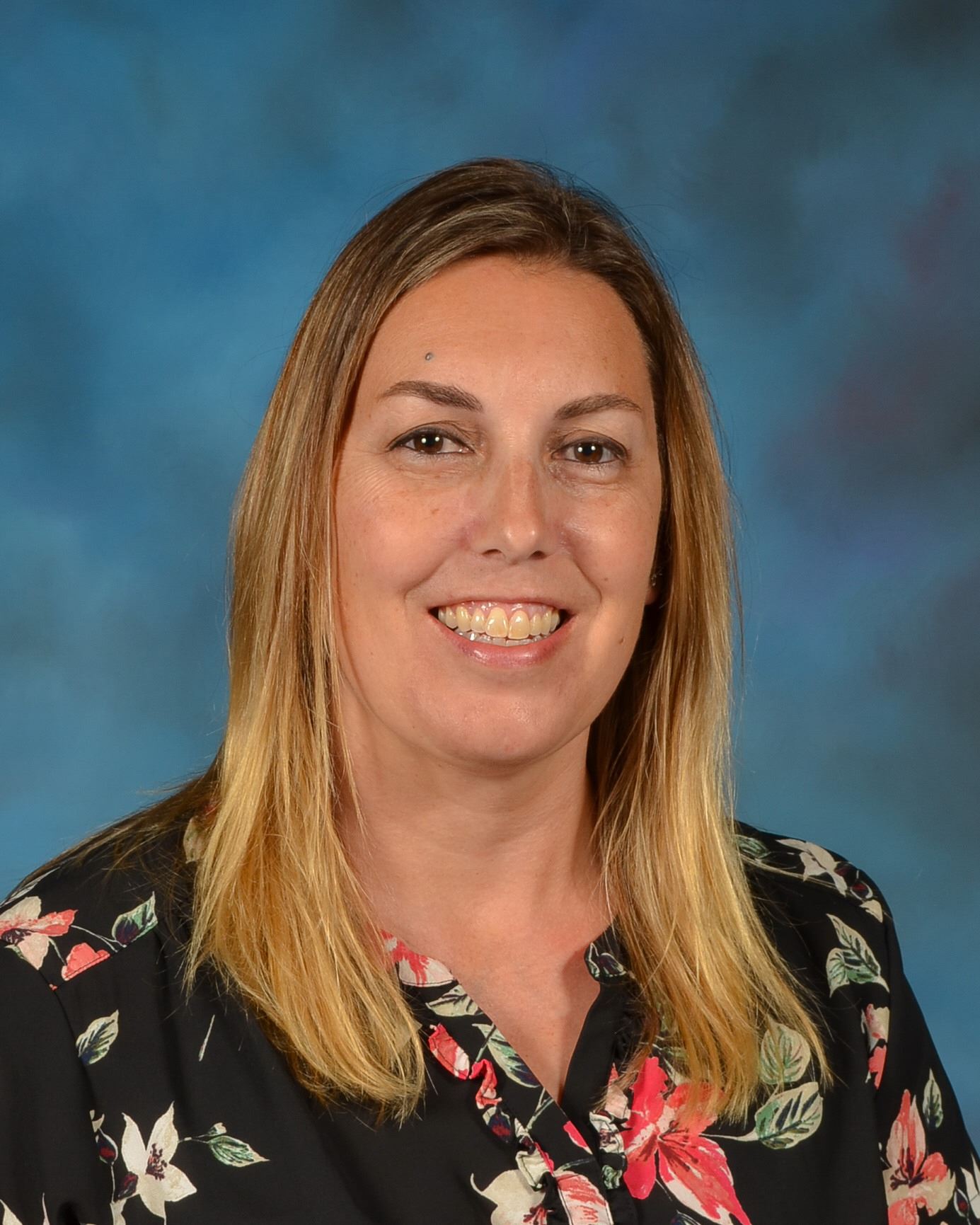 Mrs. Matthews

Librarian

Contact:

brookematthews@maderausd.org
Tired of reading on screen or dealing with connectivity issues?

Maybe you'd like a physical hardcover or paperback book. Curbside Delivery of library books is available!! It's easy and safe:

Browse the catalog for a book https://search.follettsoftware.com/metasearch/ui/61998
Search for books by title, genre or browse the different categories.
When you find a book you like, click on the book cover, click "LOG IN"
On the left side of the screen, "sign in with Google"
Click the button "HOLD."
The librarian will get a notice of your request. It will be processed and checked out to you.
An email will be sent to your school email address telling you your books are available for pick up. Usually the same day or within a day or two if the book is on the shelves.
Come by the Desmond front office Monday-Friday 8am-4pm and your order will be waiting for you.
You can also return your books at the same time.

Please do not come by the front office until you have received confirmation in an email from Mrs. Matthews.
Welcome to the

Desmond Library

Library Hours

8am -3:30pm