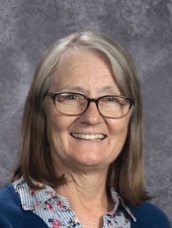 Mrs. Black

Office Hours:

Monday-Friday 9-12:00 p.m.

Contact on Remind, Google Classroom, Zoom or Email @ JOYCEBLACK@maderausd.org

Welcome to Mrs. Black's 4th grade class. I am delighted to be teaching 4th grade again this year at Pershing School. This year we are working hard to learn some new concepts and re-visit some old ones. Parents, thank you for sharing your children with me. Working together, we can make successful students. We are looking forward to a great year!