Thomas Jefferson Middle School-Library Media Center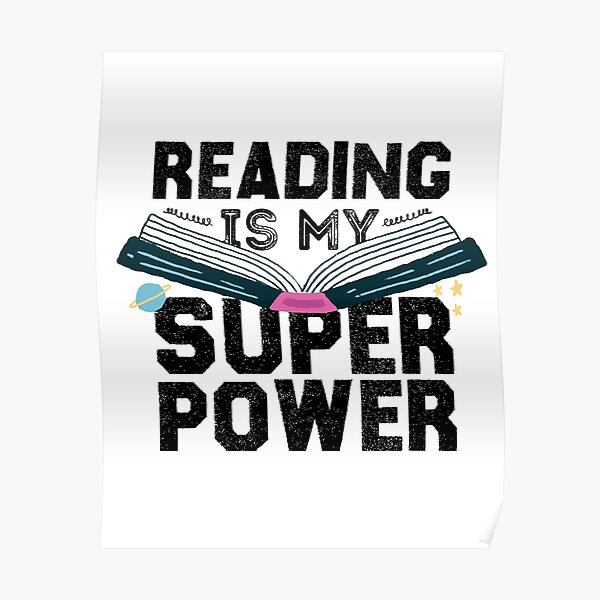 Chrisann Dominguez

Library Media Technician,

Thomas Jefferson Middle School

559-673-9286 #177 or #178

email: chrisanndominguez@maderausd.org
Welcome to the Thomas Jefferson Library Media Center. All school rules and District Dress code are enforced in the TJ library. We have approximately 17,000 book titles, and AR quizzes are available for about 95% of those titles through our online AR program-Renaissance Place. There are 40 computers in the library for students use. Students are allowed to take AR quizzes, type for school projects and reports, and do research on the Internet (with a current school year parent permission slip only-AUP). The Internet Use form (AUP) is available to print from the Library page of the TJ website. The Internet is for educational use ONLY. Any abuse or misuse of the computers or Internet will result in the student's privileges being revoked. In the event of any damage to the computers, the student will be held responsible for the cost of repairs or replacement.

Students are allowed to check out up to 6 books at a time (student ID card is required). Library books are checked out for 15 school days. Fines of .10 cents per day, per book, will be charged for any overdue books. Students will also be responsible lost or damaged books. Overdue/fine notices are sent out monthly, but it is ultimately the student's responsibility to return all books on time and take care of any accrued fines as soon as possible. Outstanding fines can place the student on the LOP (loss of privileges) list.

All students must have a pass when entering the library without a teacher during class time. Students may also come to the library before school and during lunch, with a pass, but there is NO food or drink allowed in the library.

If you have any other questions or concerns, please call the TJ library.