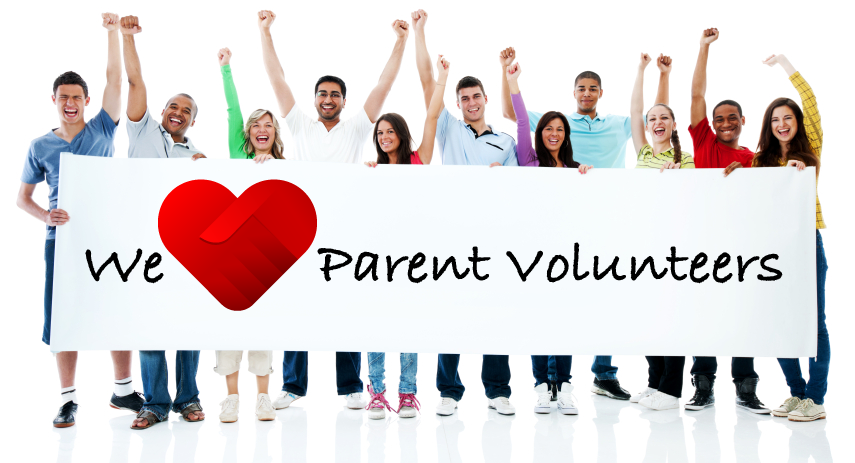 Caring Parents and Teachers (CPAT) - Alpha's Parent Club

With the support of CPAT, Alpha was able to host the first annual Jog-a-thon in Oct. 2019.

School-wide we were able to raise over $10,000 for classroom activities and field trips!!

---

It's our mission to make Alpha a great, positive place to be, but we need your help! We have many great ideas for fundraisers and fun activities that we would like to do for our children. Please attend one of our monthly meetings and find out how you can help! Together we can make a difference in our children's lives.

Monthly meetings will be held every second Wednesday of the month at 5:30 pm in Room 7.

Next Meeting: December 11, 2019 @ 5:30 pm

If you can volunteer your time during or after school, please contact one of the staff members listed below:

Mrs. Fahrney- erinfahrney@maderausd.org

Mrs. Reyes- cythiareyes@maderausd.org

Mr. Chagoya- 559-661-4101

Alpha also uses ClassDojo!

We look forward to seeing you at our meetings!