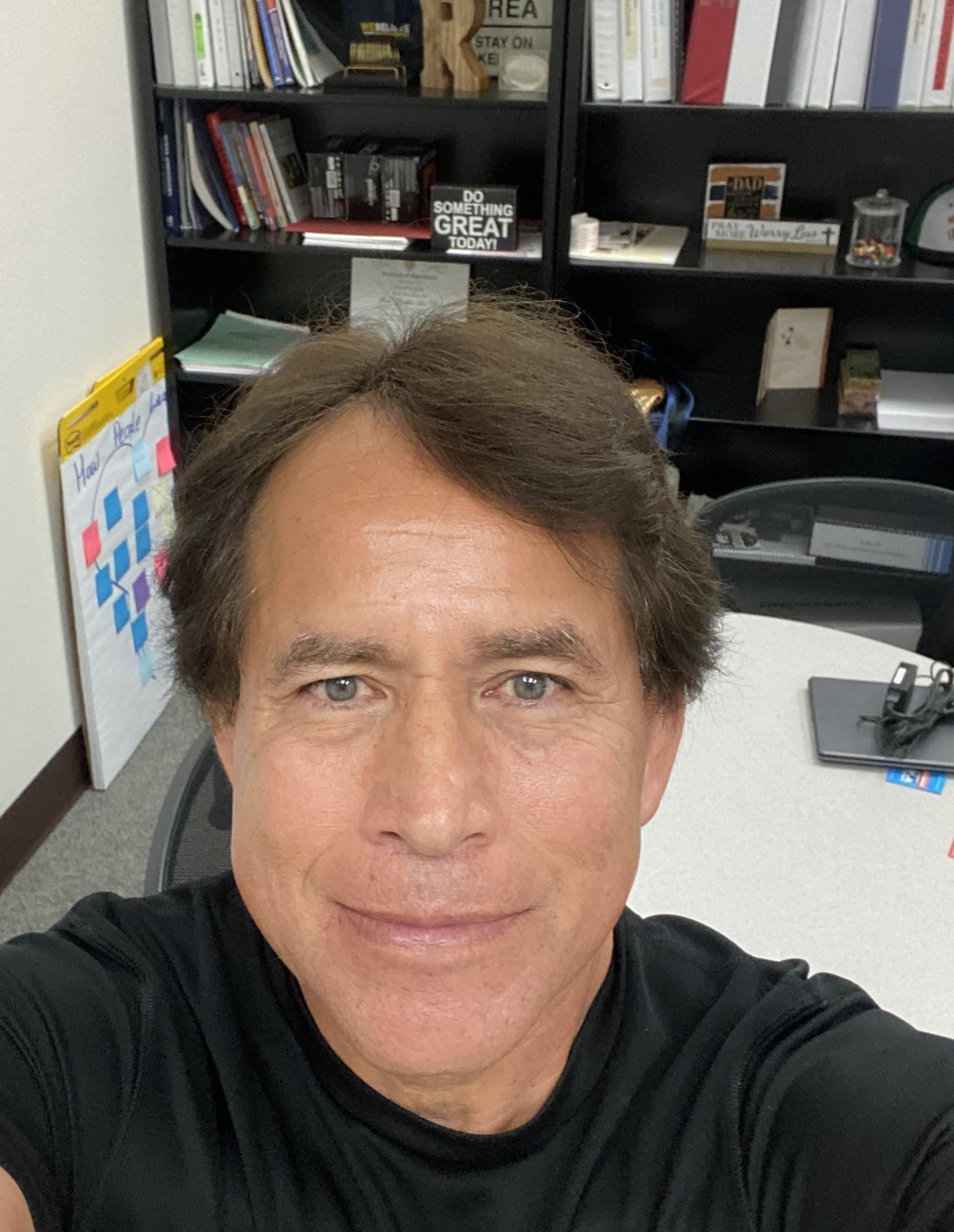 Phone: (559) 675 - 4425
Email:
Degrees and Certifications:
David Raygoza

Welcome to Madera Adult School for the 2020-2021 school year! I continue to be excited and honored to serve as principal of an adult school so rich with tradition. As I begin my ninth year with the Madera Unified School District, I am very much looking forward to continuing my work with our students, community, and staff to ensure that Madera Adult School is a place that empowers our students, staff, and community to succeed.

This school year, we will start school in a Remote Learning Model. Our entire staff has worked hard to train and prepare themselves to be able to deliver to you an effective and rewarding online educational experience. You will see that even though the COVID-19 event has brought many things in our lives to a halt, the educational services and programs we have to offer will still be available to you, only in a different delivery!

Our school is committed to serving our students and community. WE BELIEVE by working together as partners in education, we will be able to ensure that the students of Madera Adult School will receive the best education possible. Your feedback and input are greatly appreciated and welcome. If you would like to offer suggestions, ask questions or just get involved, contact us at (559) 675 - 4425. You may also share your thoughts by sending an e-mail to me at davidraygoza@maderausd.org.

Our school has a highly committed faculty and staff that are strongly supported by a dedicated community. This year, we will take every opportunity to take advantage of, and develop, our community partnerships in order to expand the learning opportunities for our students. We look forward to meeting and hearing from you as we continue to set the path for other adult schools to follow.

Respectfully,

Be your Best, Do your Best!

Every Child, Every Day, Whatever it Takes!

Information on this website is subject to change.