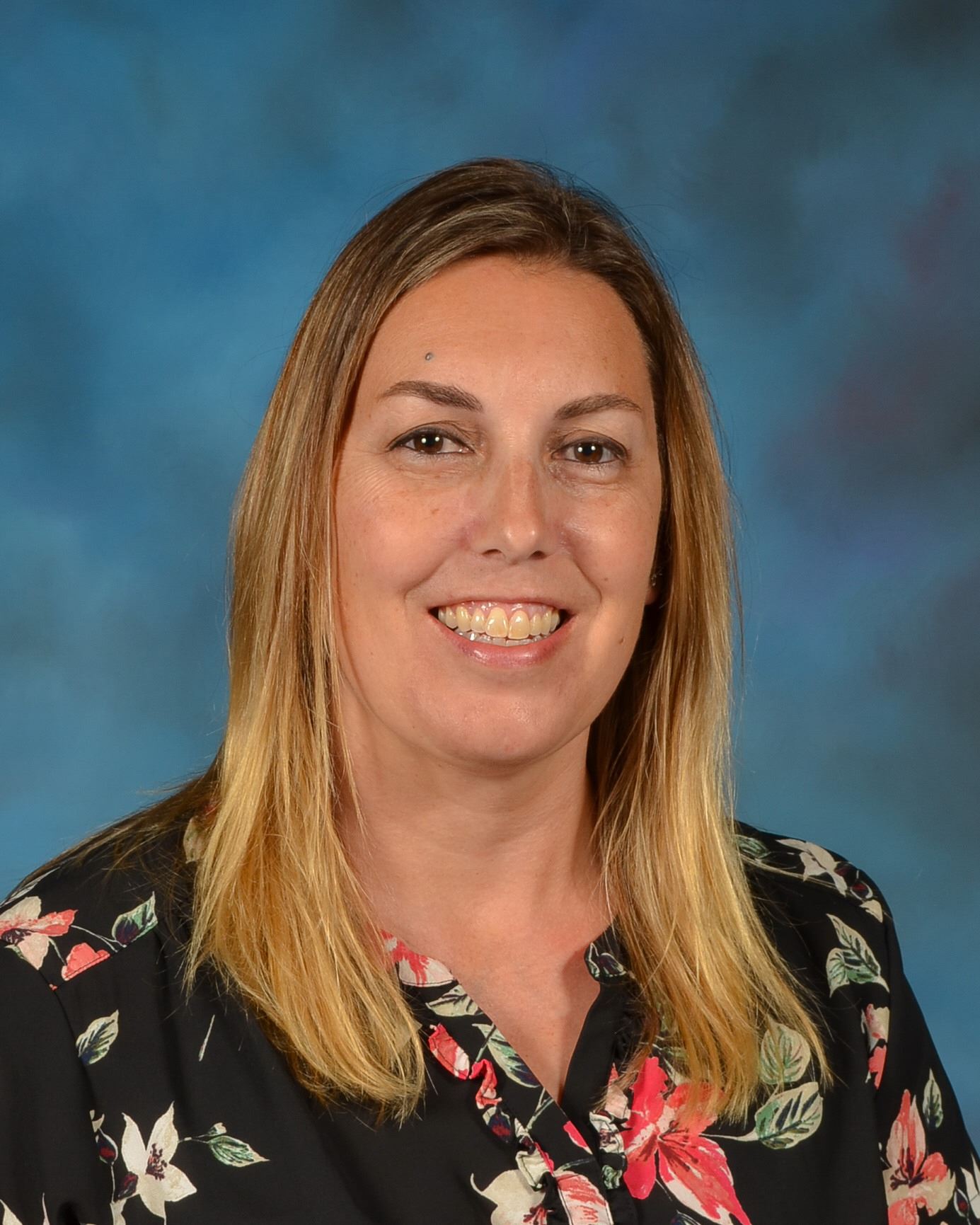 Mrs. Matthews

Librarian

Contact:

brookematthews@maderausd.org
Tired of reading on screen or dealing with connectivity issues?

Check out a book from the DESMOND LIBRARY!

Browse the catalog for a book https://search.follettsoftware.com/metasearch/ui/61998
In the upper right corner click "LOG IN"
"Sign in with Google"
Search for books by title, genre or browse the different categories. If the book is currently available it will be green and say "IN" in the corner.
When you find a book you like, click on the book cover.
Click on the "HOLD" button.
The librarian will get a notice of your request. It will be processed and checked out to you.
The librarian will call you out of class to give you the books or you can come by the library.
Welcome to the

Desmond Library

Library Hours

8am -3:30pm