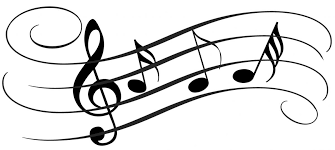 This year at Berenda we have classroom music for all K-3rd grade classrooms. In addition, all 4th graders will be learning to play the recorder. We will continue our strings this year as well! Our 5th and 6th graders can participate in band and choir. ​

Mrs. Ferdinandsen is our music teacher this year. She will be handling k-3 music, recorders, choir, band, and orchestra.

Our Winter Concert is scheduled for Thursday, December 19th at 6:00 PM for all instrumental and choir classes. The Spring concert and the two other performances are after winter break with no specific dates yet.

Note:

If anyone has an old instrument that they are not using, they can donate it to Berenda and we will put it to good use with one of our students. Thank you!