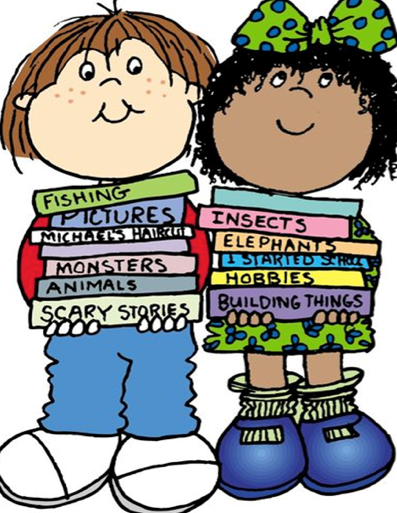 The Berenda Library Club is for 4th-6th grade students. We meet every Friday during lunch recess. Our meetings will be just 15 minutes long, so only the best behavior is allowed. Our activities will include different activities each week of the month





* Silent reading





*Oral Reports and presentations





* Book reviews/ Book Reports





* Games related to the library





* Learning library skills





Only those who return a permission slip will be allowed to participate. Library rules will be strictly enforced.