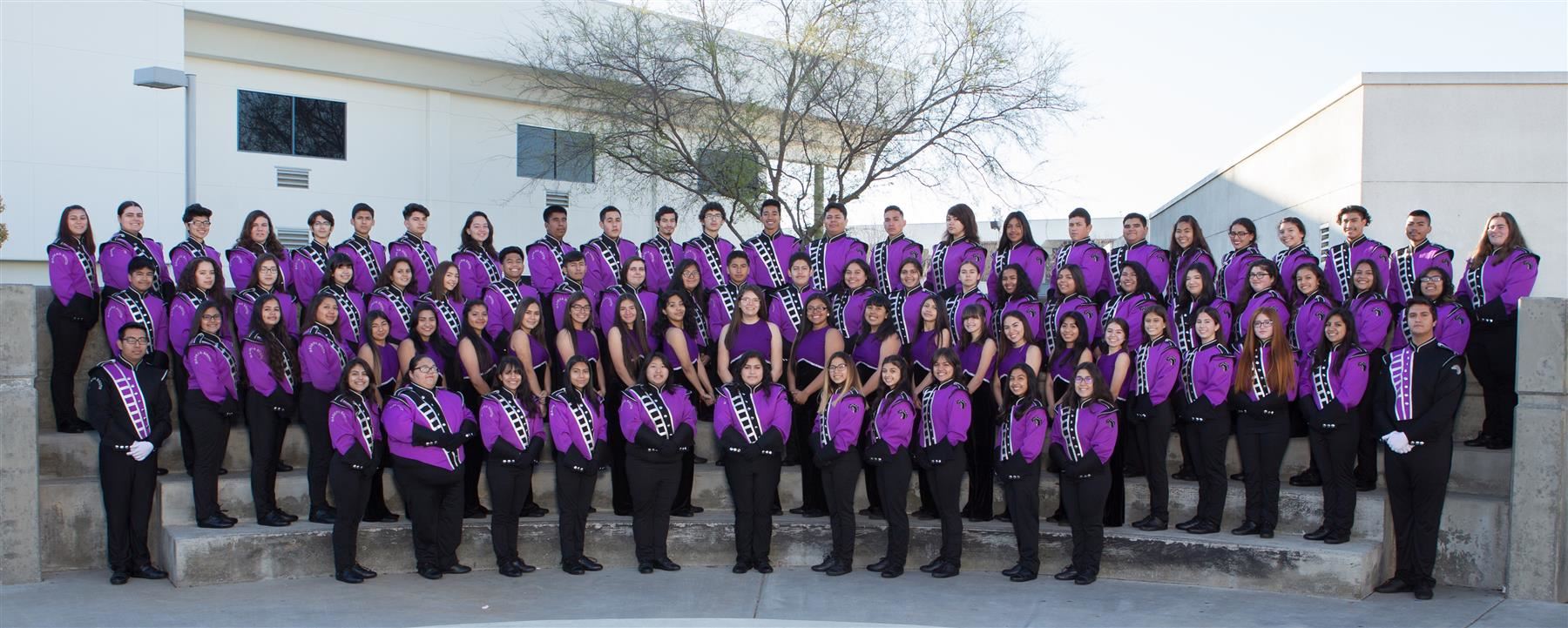 ---

Welcome to the home of the Madera South High School Stallion Band and Color Guard.

---

This Week at a Glance:

Monday, 1/14/19

Winter Guard Rehearsal, 5-9pm

Tuesday, 1/15/19

Wednesday, 1/16/19

Winter Guard Rehearsal, 5-9pm
Winter Percussion Rehearsal, 5-9pm

---

About Our Program:

Our program includes a competitive Marching Band, Symphonic Band, Wind Ensemble, Jazz Ensemble, Winter Percussion Ensemble, and Winter Guard, all serving under the direction of Mr. Jay Rossette. We are very excited for what the 2018-2019 school year has in store. Please feel free to navigate the page by clicking on a link to the left.