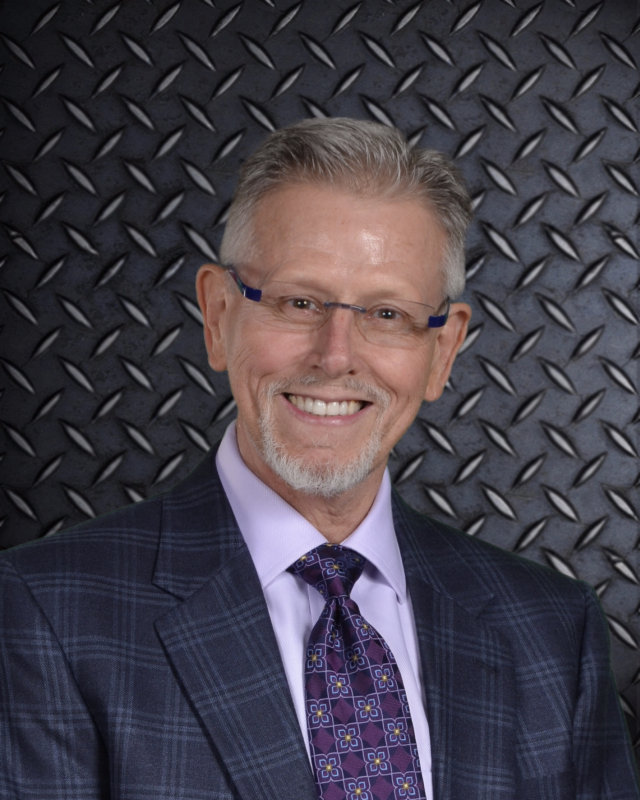 Phone: 559-673-9286 #220
Email:
Degrees and Certifications:
Colleges: Yuba Junior College Fresno City College Kings River Community College Fresno State (CSUF) Liberal Arts, Multiple-Subjects, English, Computer Concepts and Design Fresno Pacific University (FPU) Library Grad Prog San Diego State (SDSU) Ed Tech -- few units from MA
Mr.

Hal M. Raines

I love teaching middle school; it's like savoring a gooey candy bar... mostly chocolate, some caramel, and a little bit nutty! Chocolate entices you to linger... think puzzling through lesson planning, teaching and tutoring. Nutty would be next; it has to be. Middle school kids are often goofy... nerdy... brainy...

nutty

, and sometimes unsure. They are passing from little to middle then off to high school -- and for many, college. When it's really crazy, zany, and busy, the caramel slows everything down. Look around... stick it out... wrestle it...

never quit

! We are a community of learners, and we work together.

When people ask what I do to earn a living and they find out I teach middle school, I usually hear something like, "How do you do it? They are so..."

Middle school can be tough. It can be challenging. Teaching middle school students is always interesting. They sort of "own" you while they are in your class. If you look great -- wonderful. It not, they let you know. Don't change your shoes or hair unless you can handle it. They are opinionated! They've got guts and often run with impulses. They are imaginative-unique middle school kids. As a middle school teacher, I get it. That's how it goes. It's an ebb and flow.

Everyday there are new opportunities to reach different kids and discover the REMARKABLE child beneath the "middle school" bluster. So, you see. It's great to be on a campus that's vibrant, real, and fresh every day. That's middle school, and I love it.
Tutoring:

Most mornings, I am generally here about 7:30.

Most Tuesdays, I am in my room until about 4:00. If you are STUCK on a project, GET HELP. Everything is easier with practice and another set of eyes to look something over... Often I am in my room or SRC when I am not in my room working w/ students and preparing/editing video announcements. Drop in, but understand -- you will have better success IF you make an appointment...