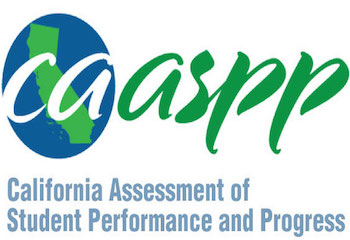 CAASPP TESTING
(California Assessemnt of Student Performance and Progress)
3rd - 6th grade will be taking the states tests for English Language Arts and Mathematics this month. Please be sure to send your students to school every day on time and well rested.
Testing Dates for ELA and Mathematics: Monday, May 1 - Friday, May 12
---

FRIDAY, MAY 12 FROM 7:00AM - 8:00AM
$5.00 for a mother and one child
$1.00 for each additional child
(Price includes muffin, drink, and a family picture.)
All payments are due by Tuesday, May 9th. Tickets will NOT be available to purchase at the door.
---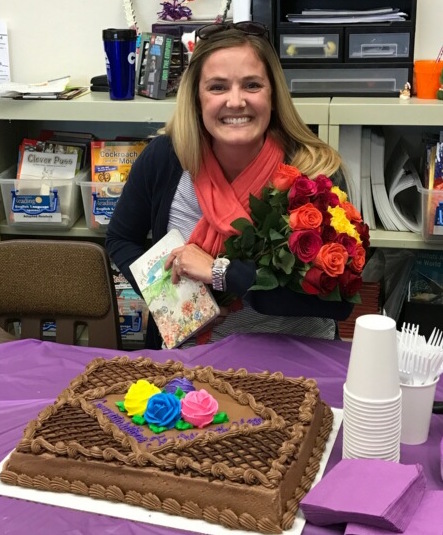 Congratulations to Mrs. Katy Britton as Alpha's 2016-2017 Teacher of the Year.
We are so thankful for all she does!
---
Dear Parents and Students,
Welcome to Alpha Elementary School! The Staff at Alpha Elementary School is committed to excellence in education. We are dedicated to making sure that each child attains the highest level of learning possible. We need your help in making sure that attendance is excellent and that homework is completed.
As your child starts the 2016-2017 school year please make sure and talk to him/her about how to solve problems at school appropriately. Do not wait to talk to the teacher about how your child is doing until the end of the quarter. Talk with your child's teacher on a regular basis about his/her academics and behavior. Our school motto is:
"Be Respectful, Be Responsible, and Be Ready to Learn"
Our early out day for Alpha for the 2016/17 school year has been moved back to Tuesday.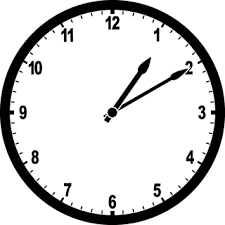 Every Tuesday dismissal is at 1:10pm.
Thomas P. Chagoya
___________________________________________________________