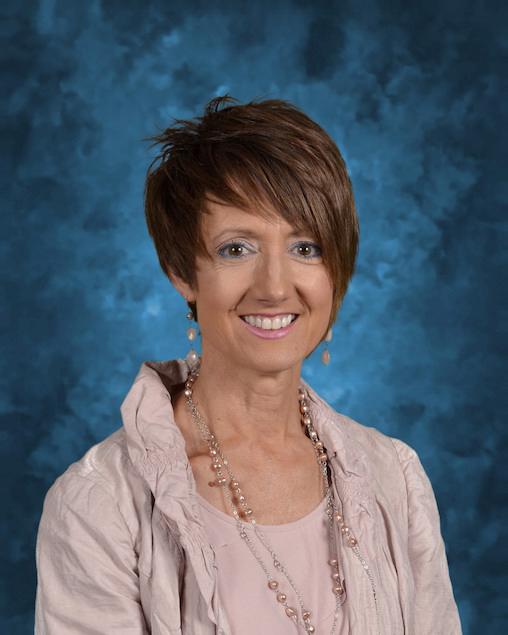 Phone:
Email:
Degrees and Certifications:
Mrs.

Stephanie McPherson
Welcome Cesar Chavez Champions! Herbert Hoover once said, "Children are our most valuable and natural resource." He was right! We believe our children deserve to be valued and given the opportunity to learn. At Cesar Chavez Elementary, our children have excellent teachers and staff who provide optimal educational experiences every day. We believe in creating a safe and positive learning environment. Our staff is dedicated to the educational growth of your children!
¡Bienvenidos campeones de César Chávez! Herbert Hoover dijo una vez, "Los niños son nuestro recurso más valioso y natural." ¡Tenía razón! Creemos que nuestros niños merecen ser valorados y tener la oportunidad de aprender. En la primaria César Chávez, nuestros estudiantes tienen excelentes maestros y personal que brindan experiencias educativas óptimas todos los días. Creemos en la creación de un ambiente de aprendizaje seguro y positivo. ¡Nuestro personal está dedicado al crecimiento educativo de sus hijos!