Berenda's School Site Council meets throughout the year and is responsible for overseeing the spending of all categorical funding to ensure our students are making adequate academic growth.

Contact Mr. Christiansen or Mrs. Watson if you would like to learn more about the responsibilities of serving on Berenda's School Site Council. New members are needed and elected each year. We typically hold our meetings at 3:05 via Zoom.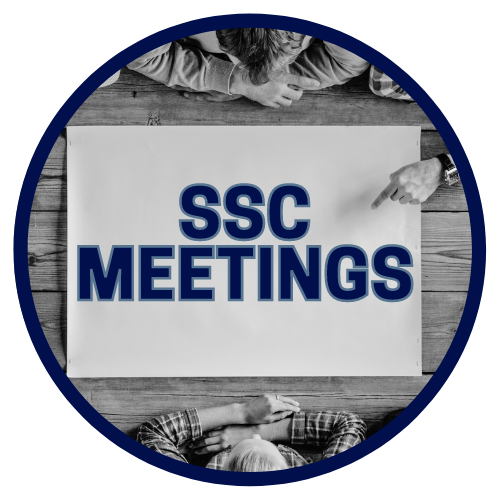 Our scheduled meetings for the current school year are:

September 15, 2021

October 27, 2021

January 26, 2022

March 30, 2022

May 18, 2022

Dates may be changed or new meeting dates added if the need arises.