Parent/Teacher Conferences Week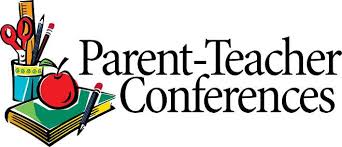 June 7th, June 8th, June 9th, and June 10th
1:10pm Dismissal Tuesday - Friday
**Please contact your child's teacher for further information.**
---
Alpha Elementary 2nd Semester Awards Assemblies

Monday, June 6th
*Kindergarten Promotion at 8:30am
Tuesday, June 7th
*1st Grade at 8:30am *2nd Grade at 9:30am
Wednesday, June 8th
*3rd Grade at 8:30am *4th Grade at 9:30am
Thursday, June 9th
*5th Grade at 8:30am *6th Grade at 9:30am
---
Congratulations to Mrs. Martha Gamino, she is Alpha Elementary's Teacher of the Year!!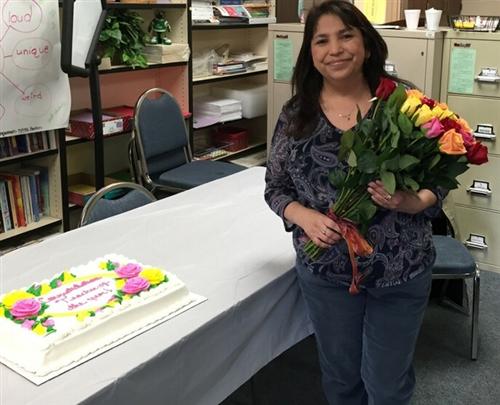 ---
*Please scroll to the bottom of the page under Latest Headlines for other Upcoming Events information.*
---
Dear Parents and Students,
Welcome to Alpha Elementary School! The Staff at Alpha Elementary School is committed to excellence in education. We are dedicated to making sure that each child attains the highest level of learning possible. We need your help in making sure that attendance is excellent and that homework is completed.
As your child starts the 2015-2016 school year please make sure and talk to him/her about how to solve problems at school appropriately. Do not wait to talk to the teacher about how your child is doing until the end of the quarter. Talk with your child's teacher on a regular basis about his/her academics and behavior. Our school motto is:
"Be Respectful, Be Responsible, and Be Ready to Learn"
Our early out day for Alpha for the 2015/16 school year has been moved back to Tuesday.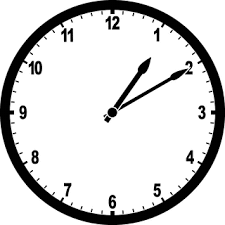 Every Tuesday dismissal is at 1:10pm.
Thomas P. Chagoya
___________________________________________________________