Alpha Elementary's First Annual Talent Show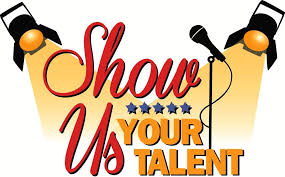 Applications due to Mrs. Burton in Room 9 by Tuesday, May24th.
Try-outs will be on Wednesday, May 25th for grades K-2 and
Thursday, May 26th grades 3-6 after school, from 2:45 to 3:45pm.
You may not try out without an application!
Finalists will be posted outside the office on Friday, May 27th by 8am.

*Acts must be 3 minutes or less. *Please provide your own music and props.*
Talent Show will be on June 6, 2016 in Cafeteria (Time To Be Announced)
---
CAASPP Testing for Grades 3rd - 6th
May 2016-June 2016

Students in grades 3rd, 4th, 5th, and 6th are currently taking the
CAASPP (California Assessment of Student Performance and Progress) test.
*Please have your student at school and on time for testing. If you have any questions please contact the school or visit the CAASPP website at http://www.caaspp.org/.
---
Congratulations to Mrs. Martha Gamino, she is Alpha Elementary's Teacher of the Year!!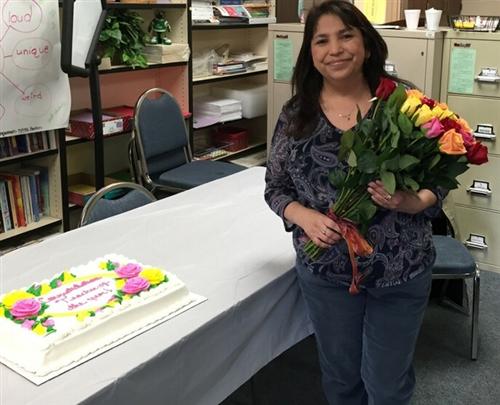 ---
*Please scroll to the bottom of the page under Latest Headlines for other Upcoming Events information.*
---
Dear Parents and Students,
Welcome to Alpha Elementary School! The Staff at Alpha Elementary School is committed to excellence in education. We are dedicated to making sure that each child attains the highest level of learning possible. We need your help in making sure that attendance is excellent and that homework is completed.
As your child starts the 2015-2016 school year please make sure and talk to him/her about how to solve problems at school appropriately. Do not wait to talk to the teacher about how your child is doing until the end of the quarter. Talk with your child's teacher on a regular basis about his/her academics and behavior. Our school motto is:
"Be Respectful, Be Responsible, and Be Ready to Learn"
Our early out day for Alpha for the 2015/16 school year has been moved back to Tuesday.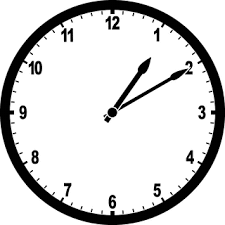 Every Tuesday dismissal is at 1:10pm.
Thomas P. Chagoya
___________________________________________________________