Welcome to Dixieland School!
Dear Parents,

The Dixieland staff takes pride in providing each and every child with an education targeted towards their specific needs and abilities. We are committed to providing all students a rigorous curriculum, a positive learning environment, and safe surroundings.

We have a great history over the past 100 years, of educating and providing model students for Madera High and the Madera community.

It is an honor and a privilege to serve all children and the families of the Dixieland area.

Mr. Justesen, Principal
Dixieland Elementary
Cougar Pride, lives forever



Dixieland Mission Statement
The Dixieland staff and community are a partnership committed to developing children to
be responsible, honorable, and motivated life-long learners capable of making educated decisions for themselves, their family, community and nation.
Character Trait of the Month
May: Teamwork


Dixieland Cougars show kindness. Students
who exhibit kindness care about each other
and do nice things for one another.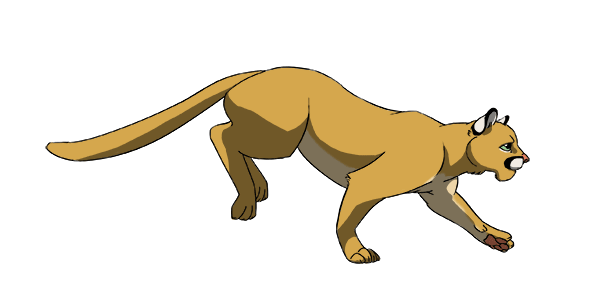 Congratulations to Ricky Chavira