Dear Parents and Guardians,
Wow! The future looks bright for our 2016/17 school year. This is my second year here at Dixieland and I can't wait to get it started. Many changes have taken place at our school and we will continue to embrace new changes in our classroom instruction, sports, and school activities that will add to the educational development of our students and community of Dixieland. I am a firm believer that all students can achieve as long as we provide them with the right learning environment. The staff is eager to start implementing the "Dixieland STEAM World" and "K-8 Lego Robotics Afterschool Program." Please click on the welcome letter below to find out more information about these programs. We encourage parents to be involved in your child's school, with regular contact with their teacher and by being involved on committees or parent organizations.
Respectfully,
Ana D. Carrillo,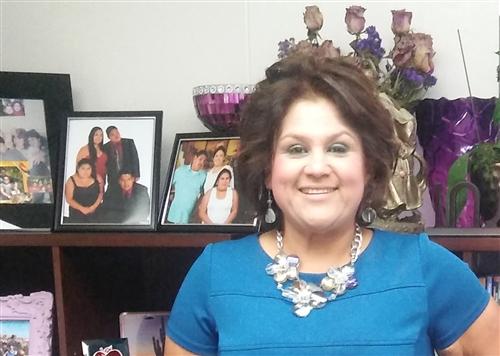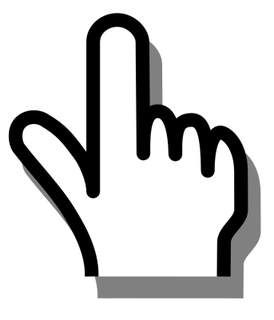 Dixieland Mission Statement
The Dixieland staff and community are a partnership committed to developing children to
be responsible, honorable, and motivated life-long learners capable of making educated decisions for themselves, their family,
community and nation.