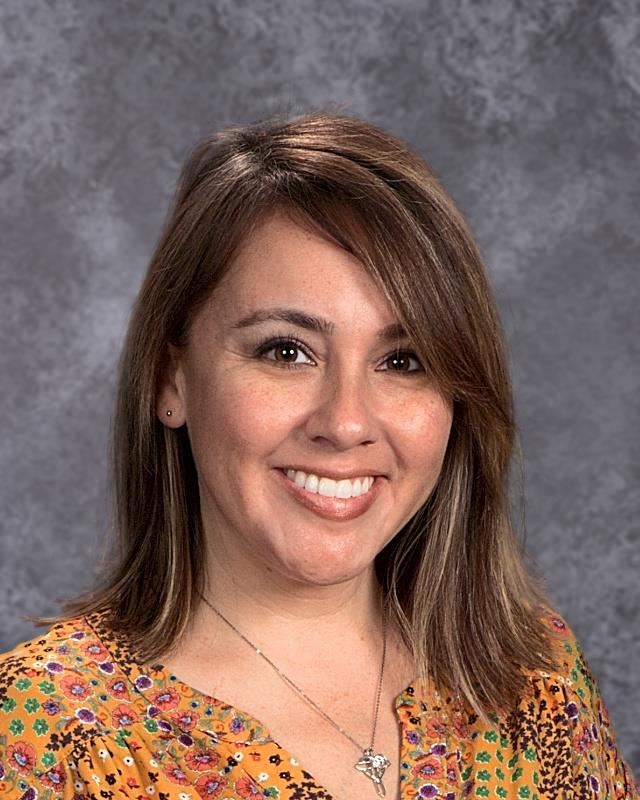 Phone:
Email:
Degrees and Certifications:
Ms.

Sarah Eller

Although I began my career as a Deaf Educator, I started working for several of Madera's Alternative Education school sites in the year 2014. After my first day on the job, I fell in love and never looked back. I knew that this was the population and the community that I wanted to serve and learn from. My classroom at Ripperdan is self-contained; I teach seventh and eighth grade in the areas of: Mathematics, Science, English, and History. I am always looking for new ways to make connections with my students while constantly pushing them to learn new things. I encourage sensible risks within my classroom, and I enjoy problem solving, cooperative learning, developing social skills, and exploring technology. My ultimate educational belief is that everybody likes Mathematics, they just don't know it yet!

Aunque comencé mi carrera como maestra de educación en sordera, comencé a trabajar para varias escuelas de Educación Alternativa de Madera en el año 2014. Después de mi primer día en el trabajo, me enamoré y nunca miré atrás. Sabía que esta era la población y la comunidad a la que quería servir y de la que podía aprender. Mi salón de clases en Ripperdan es una clase de autocontención; enseño clases de séptimo y octavo grado en las áreas de: Matemáticas, Ciencias, Inglés e Historia. Siempre estoy buscando nuevas maneras de hacer las conexiones con mis estudiantes mientras que constantemente empujandolos aprender cosas nuevas. Ánimo los riesgos sensibles dentro de mi salón de clases y disfruto de la resolución de problemas, el aprendizaje cooperativo, el desarrollo de habilidades sociales y la exploración de la tecnología. Mi máxima creencia educativa es que a todo el mundo le gustan las matemáticas, ¡pero todavía no lo saben!