Virtual Tours

_____________________________________
Create Your Own Virtual Tour

Use MapWing to create and share virtual tours for your classes. You may also find relevant tours created by other teachers.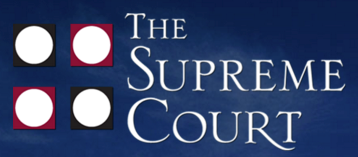 This site offers virtual tours, lesson plans for educators and more.


View historical landmarks, archeological digs, view wildlife and more at the National Park Service!


Games, toons, collectors club, and more!

Virtual Tour of the Coin-Making Process

Need lesson plans? Check out the Library of Congress' resources and ideas.

The Library of Congress curates a huge collection of photographs and historical documents online.

Online tours of historical sites.
The latest scientific research on our natural environment.

Take tours online and learn about the important issues facing our environment.




Virtual tours of Israel showcasing historical landmarks, attractions and cultural events.
Find a mission and begin your odyssey!

Learn about life in 1916.

Take a tour of this online museum featuring a tenement on the Lower East Side of Manhatten. There are resources for teachers and games to enhance students' learning.

Take a tour of New York City, visit the iconic landmarks that make this city great, all from the comfort of your classroom.

Fullscreen 360 features 360-degree panoramas of iconic destinations around the Universe.
A full screen, 360-degree image lets you virtually travel to some of the most beautiful sites in the world, and the ability to look in any direction gives you the feeling of standing at on Mars, in Machu Picchu, on top Mt. St. Helens, or any of the other destinations we feature. The beautifully detailed, full screen panoramic photos give travelers a perspective unlike any other form of photograph. Destination360 and its team is the inspiration behind Fullscreen 360.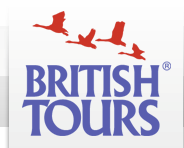 Last Modified on February 11, 2016